To register, make a payment, or to view your account, please visit
our online portal:
ezchildtrack.com/justforkids/parent
Registration is OPEN for the 2018-19 School Year!
Registration is OPEN for Summer Club 2018
Additional Program Information: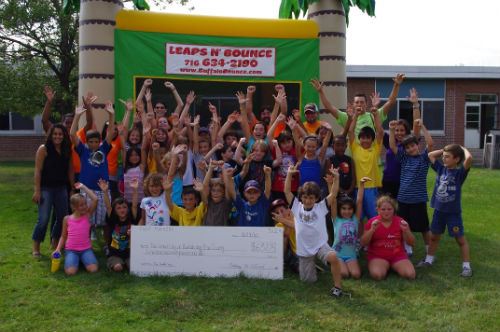 "Ms. Janelle is not only really, really nice but always plays games, makes crafts and hangs out with us. I loved last fall when she helped us make giant leaf piles and let us jump in them!"
- Alexa P, Student, Maple East Elementary