Join us at the Buffalo Academy of Science
For an After School Enrichment Program
NEW FOR FALL 2017
Program begins at dismissal through 5:20PM daily located right in the Buffalo Academy of Science, 89 Clare Street, Buffalo, NY 14202. It is a "Drop in" program for children in Kindergarten and grades 5th-8th.
Starting Monday, October 2nd, 2017 and registration is open!



Just for Kids is more than the average afterschool program! Our program offers daily nutritious snacks, homework support, math games, hands on experiments & science explorations, character education, and other activities to challenge, engage, and motivate outside of the school day environment.


Having fun while learning is our goal!
Recreational activities include physical wellness, group games, arts/crafts, and teamwork challenges. Competitive rates, scholarships available.
Program Features: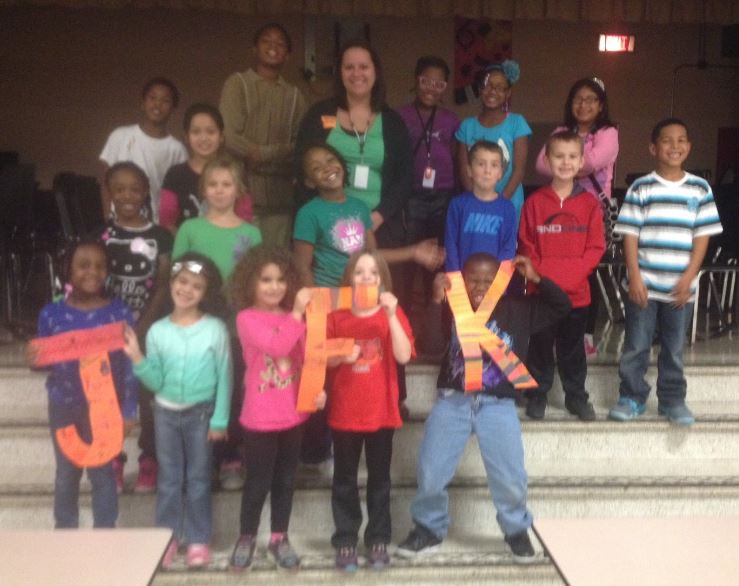 ⋆ After School Homework Help: Staff members work with students to complete their homework assignments.
⋆
Kids College:
We invite guests to provide additional enrichment to the children enrolled in the program.
⋆
Kids Care:
Designed to teach the kids about caring for one another, as well as others in the community.


Registration is open! Visit www.ezchildtrack.com/justforkids/parent to enroll!
*Financial aid is available through BASC. Please call the school for eligibility.
Upcoming Events
There are no events on the calendar.