Kids Care
Just for Kids participants are encouraged to get involved!
Even at a young age, kids can begin thinking about others, and Just for Kids helps them get started.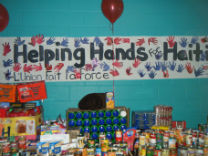 We've coordinated numerous toy, book, clothing, and canned food drives over the years, benefiting other non-profits with a focus on assisting children.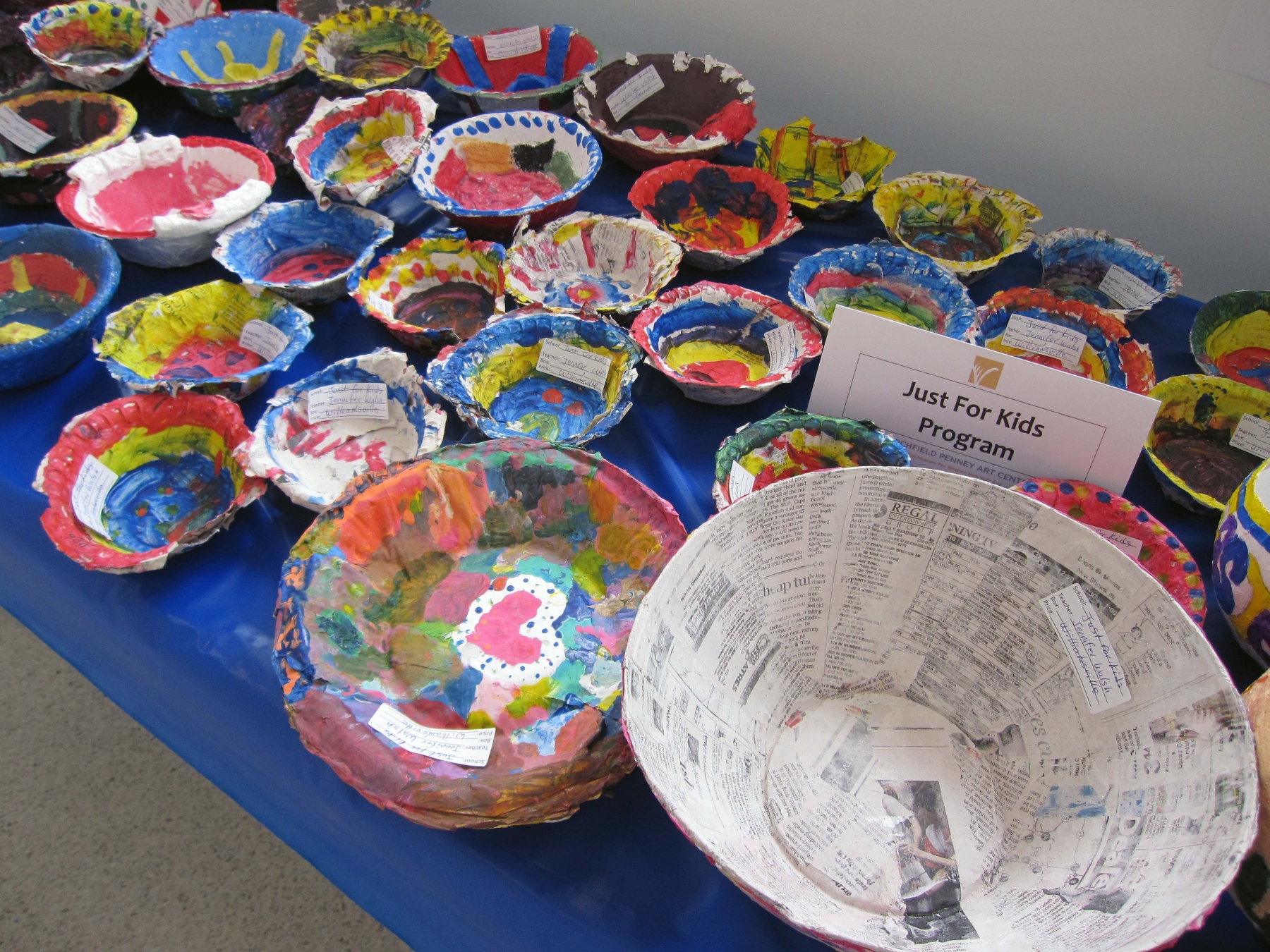 Our Monthly curriculum always includes Kids Care activities, from the No H8 campaign, to Teaching Tolerance, hosting Kids on the Block or the Wondermakers, to supporting children in "delivering" Random Acts of Kindness.
Feel free to contact us if you are affiliated with a great kid-focused cause, to make a suggestion for our next project, or in partnering up!
Previous Kids Care initiatives have included the following organizations: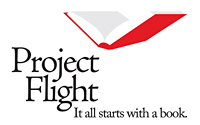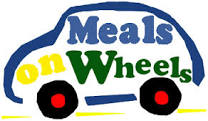 _______________________________________________________________________
"Just for Kids is new to our school this year. We are so pleased with the program. The teachers genuinely care for our children and run an organized, fun program. The kids look forward to attending every day!"
- Kara H., Parent, Forest Elementary