Parent Forms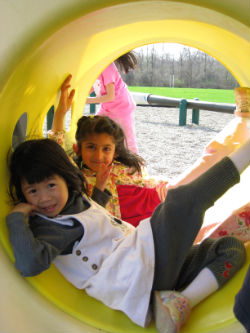 Register Now for Before/After School Programs
To change contact information, please CONTACT US
Please use the following forms for Williamsville, Grand Island, & Cheektowaga:
Enrollment Level Change (for changes to day of attendance)
Add a Day (occasional need, space permitting)
Long Term Absence (to "pause" billing)
Payment Method Change (to change the billing method)
Alternate Transportation Procedures (busing to an alternate Site)

Cancellation Form (to cancel the enrollment)
Half Day Form (SSPP)
Half Day Form (St. Mary's)
Summer Camp Change/Cancellation Form
Summer Camp Add A Day Form - Williamsville
Summer Camp Add A Day Form - Grand Island
How to save & send the PDF form:
1. Fill out the PDF form.
2. Save it to your computer, using 'Save as.'
3. Attach the form in an e-mail to info@justforkidsonline.org.
4. We will confirm receipt of your form(s) within 2-3 business days.
Parent Info related to Snack at JFK

February and April Break Camp Information
Summer Club Information and Registration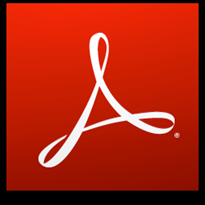 _______________________________________________________________________
"I would first like to express my pleasure in your after school program that my kids have attended at Sidway Elementary the past few months. They were well taken care of, engaged in productive activities, and very much enjoyed their time there."
- Steven S., Parent, Sidway Elementary