Register for Programs: Grand Island CSD
Before and After School Programs: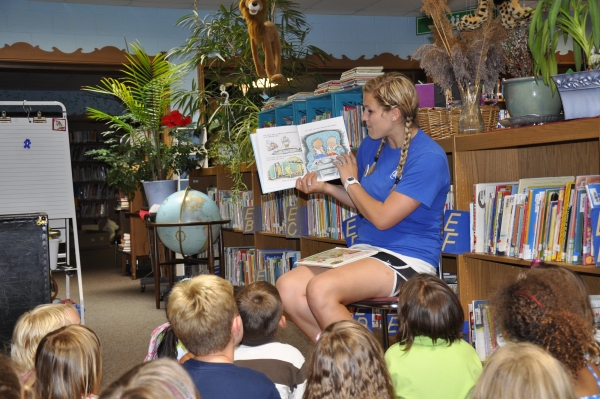 AM Programs start at 7:00:
Huth Elementary ("AM hub" for all students; District transportation available if needed).
PM Programs - Dismissal through 6:00 PM:
Huth Road
Kaegebein
Sidway
Break Camp Programs:
February Break (President's Week); Registration opens in early January
Spring Break; Registration opens in early March
Half Days:
Offering services on all district half days (elementary), from dismissal through 6:00 PM
Superintendent's Conference Days
Beginning this year, Just for Kids will run full day programs on Superintendent's Conference days and the full day Parent Teacher Conference Day, at one of the district schools. Programming will run 7:30-5:30 daily, and registration materials will also be provided at site. Like Break Camps, this is an a la carte service and registration is separate from the regular before/after school programs.
Summer Club:
Starts the first Monday of Summer, runs nine weeks. See the SUMMER CLUB page for details, field trip venues and dates, lunch menus, and more!