Registration for
Summer Quest 2018
opens mid-winter, 2018
Choose your days and weeks - we are flexible!
(3 day/week minimum.)

~~~~~~~~~~~~~~~~~~~~~~~~~~~~~~~~~~~~~~~~~~~~~~~~~~~~~~~~~~~~~~~~~~~~~~~~~~~~~~~~~~~~~~~~~~~
Mark Your Calendar:
2018 Camp starts June 25th!
Camp runs Monday - Friday, 7:30 AM - 5:30* PM
(Extended hours through 6:00 PM by reservation)
Our Camp is jam-packed with weekly Field Trips, Special Events, Kids College & Kids Care, Themed Hobbies, Character Education, 'Pages for Pizza' literacy program, the Rangers Leadership program (kids entering 5th grade+), and more!!!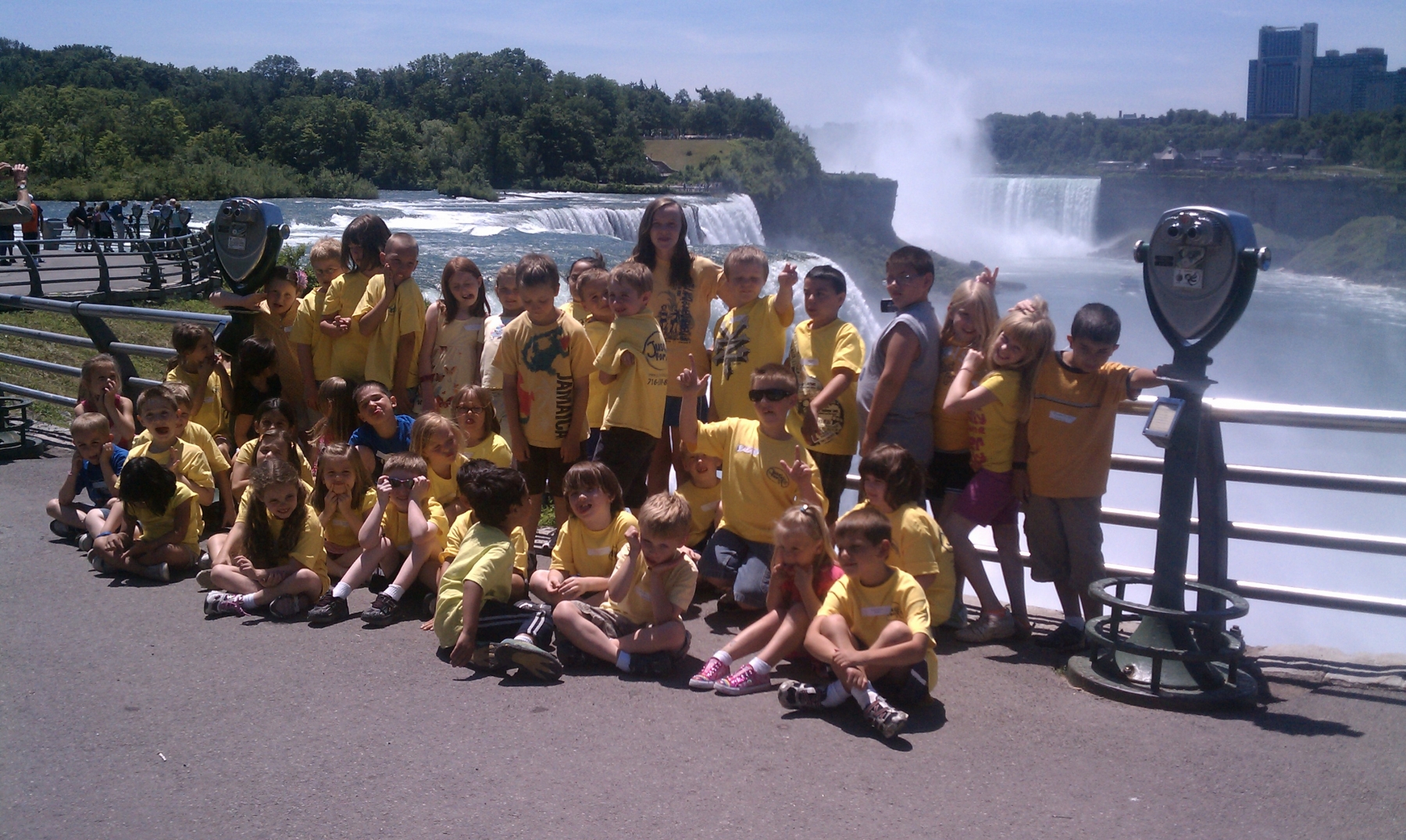 Offering a tremendous value, Summer Quest caters to the Junior Pathfinders (entering K-2nd) and Senior Trailblazers (3rd to 6th).
Discover new interests and talents through our unique Hobbies program, enjoy our special guests, bring your bike for our Rodeo, meet new friends, and have fun all summer long!
Trips to Strong Museum (Rochester), Fantasy Island, Ft. Niagara State Park, an exclusive tour of the Buffalo Sabres Arena, swimming at local beaches and pools, and more!
We provide breakfast, lunch, and snack daily; you pack a bag lunch for field trip days only!
Summer ends with a family night cookout; see below for calendars!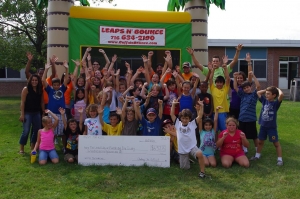 Our "more experienced" students entering 5th and older can apply for our Rangers Leadership Program. These sessions are for youth who demonstrate great teamwork, character, and leadership!
Please review the application and connect with the Camp Director for further details!
Feel free to call our main office with questions (716) 639-8500.
2017 Summer Camp Locations and Registration Materials:
Grand Island Location: Williamsville Location:
Sidway Elementary, 2451 Baseline Rd. Heim Elementary School, 155 Heim Rd. Williamsville
2017 Grand Island Summer Camp Calendar. 2017 Williamsville Summer Camp Calendar.

Grand Island Summer Camp Lunch Menu 2017 Williamsville Summer Camp Lunch Menu 2017

Summer Camp Flashback
Robot Artwork!!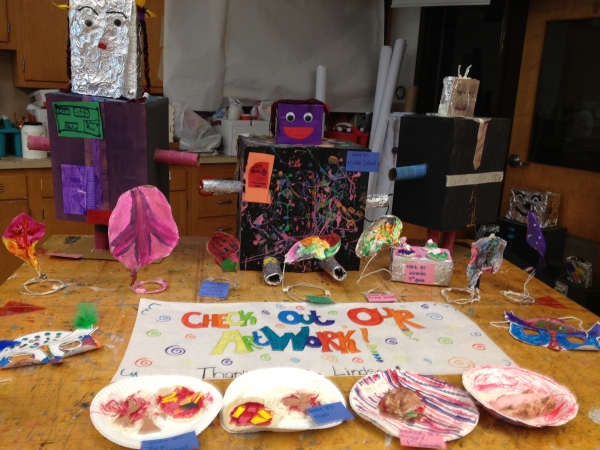 Had a Blast at Niagara Falls: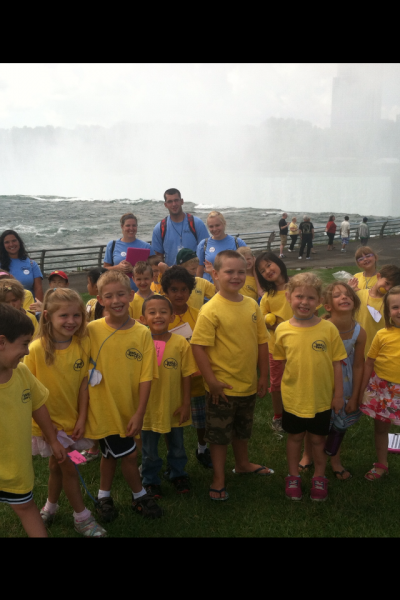 Super Science week - Mad Scientists: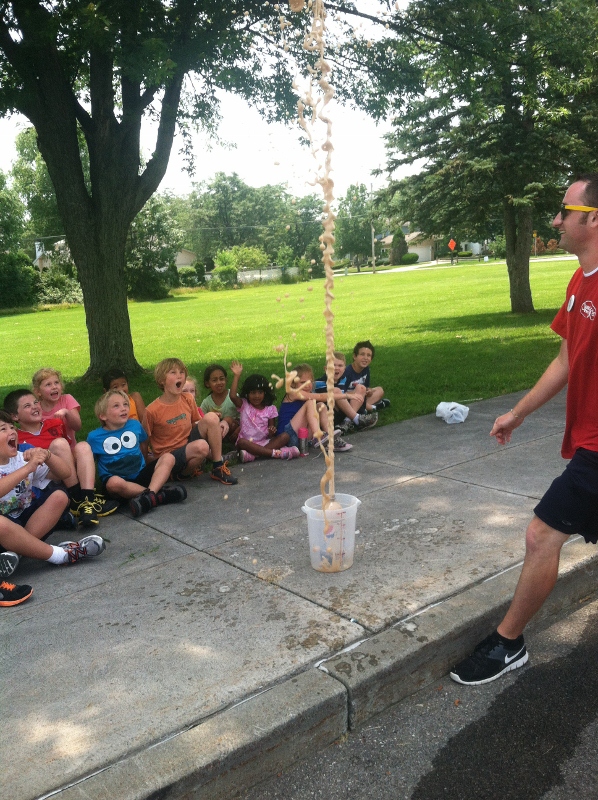 Williamsville Summer Camp Staff awards: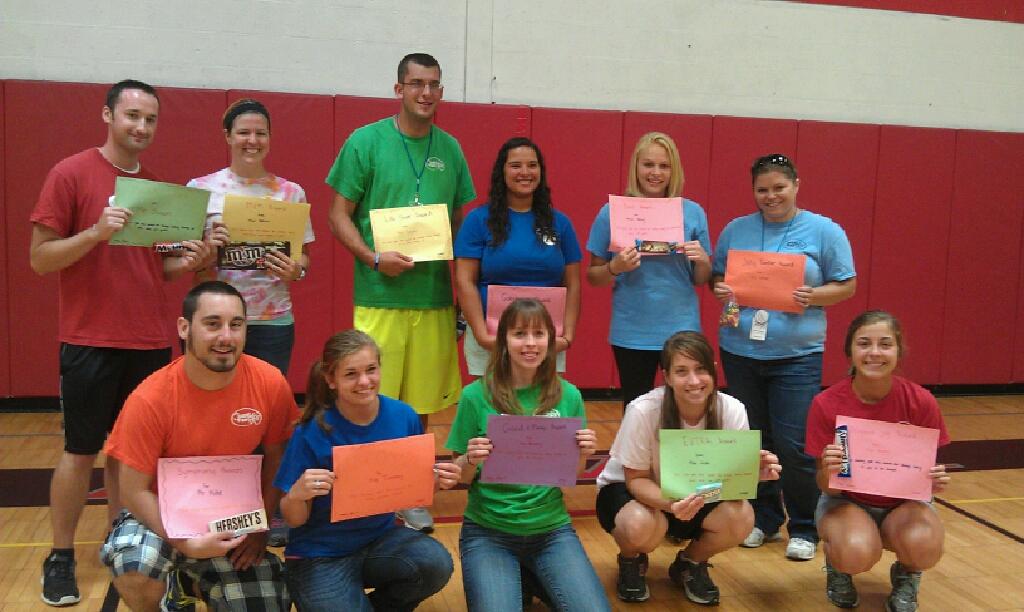 Enjoying our trip to Fantasy Island!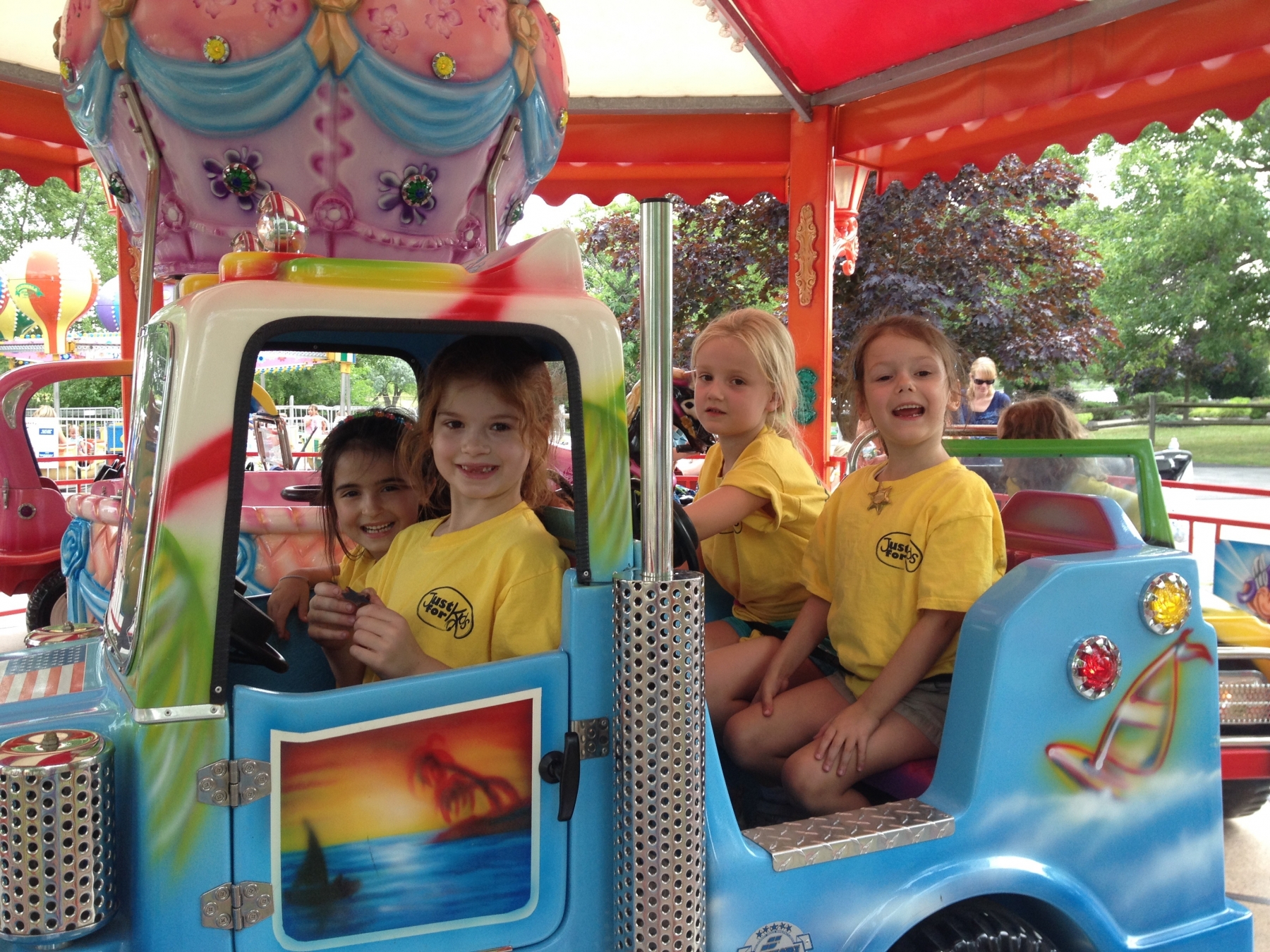 Campers having a blast at the Island Park Field Trip!
Campers enjoyed our exclusive tour of First Niagara Arena!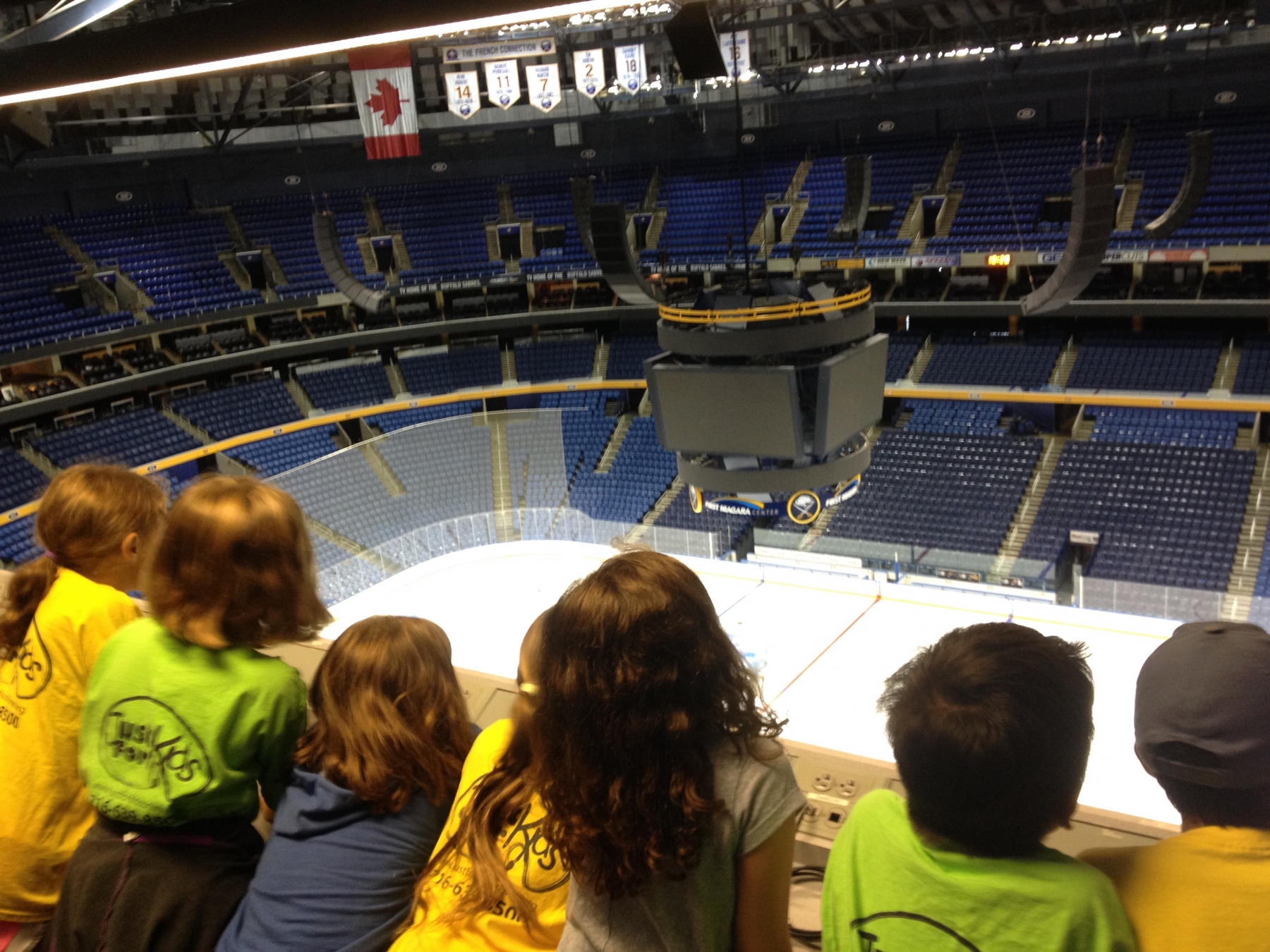 Caught up with Young Audiences during our downtown field trip to Canal Side (Buffalo)!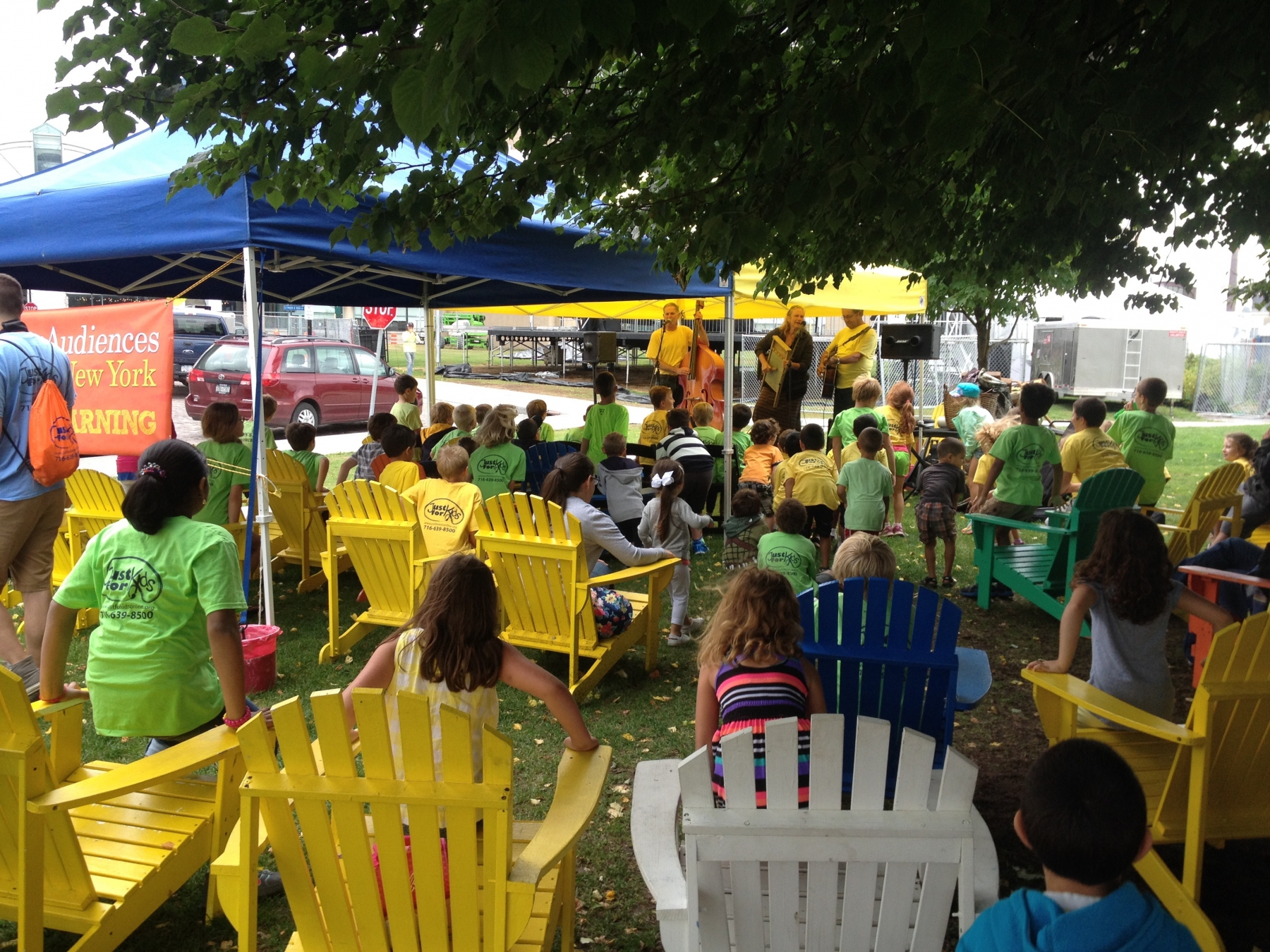 _______________________________________________________________________
"The staff are involved and interested in the children and always having a good and safe time. They get to know the children well and this gives me great peace of mind."
- Justine W., Parent, Dodge Elementary
<![if !vml]><![endif]>
Upcoming Events
There are no events on the calendar.