Choose your days and weeks - we are flexible! (Three-Day/week minimum, please)
Monday - Friday, 7:30 AM - 5:30 PM (6:00 Extension available)
PM Half Day session available (starts at 1:00)
PK "Stay Back" Program on Field Trip Days (Williamsville location only)
Summer Club General Information
Camps open Monday June 26, 2023
Williamsville Location: TBA - 8 weeks
GI Location: TBA - 9 weeks
Amherst Location: Windermere Blvd. Elem. (6-week summer school wrap-around)
Cheektowaga Location: Union East Elementary (4-week summer school wrap-around)
Our Camp is jam-packed with fun-filled field trips, swimming & water play, Special Events, Kids Care volunteering activities, Themed Hobbies, Character Education, 'Pages for Pizza' literacy program, the Rangers Leadership program (kids entering 5th grade+), our Counselor in Training (CIT) program, and more!
We will continue to provide Breakfast, Lunch, and afternoon snack daily.
We have added in PM half day attendance options for non-field trip days.
Four-year old program: Full or PM Half day program for "Almost PK4" kiddos - all summer, with a la carte sessions or full weeks available, Williamsville and Grand Island Locations. On-site only for PK4s (sorry, no off-site field trips for this group).
---
Summer Quest
Summer Quest caters to the Minis (entering PK and K), Junior Pathfinders (entering 1st-2nd) and Senior Trailblazers (3rd to 4th).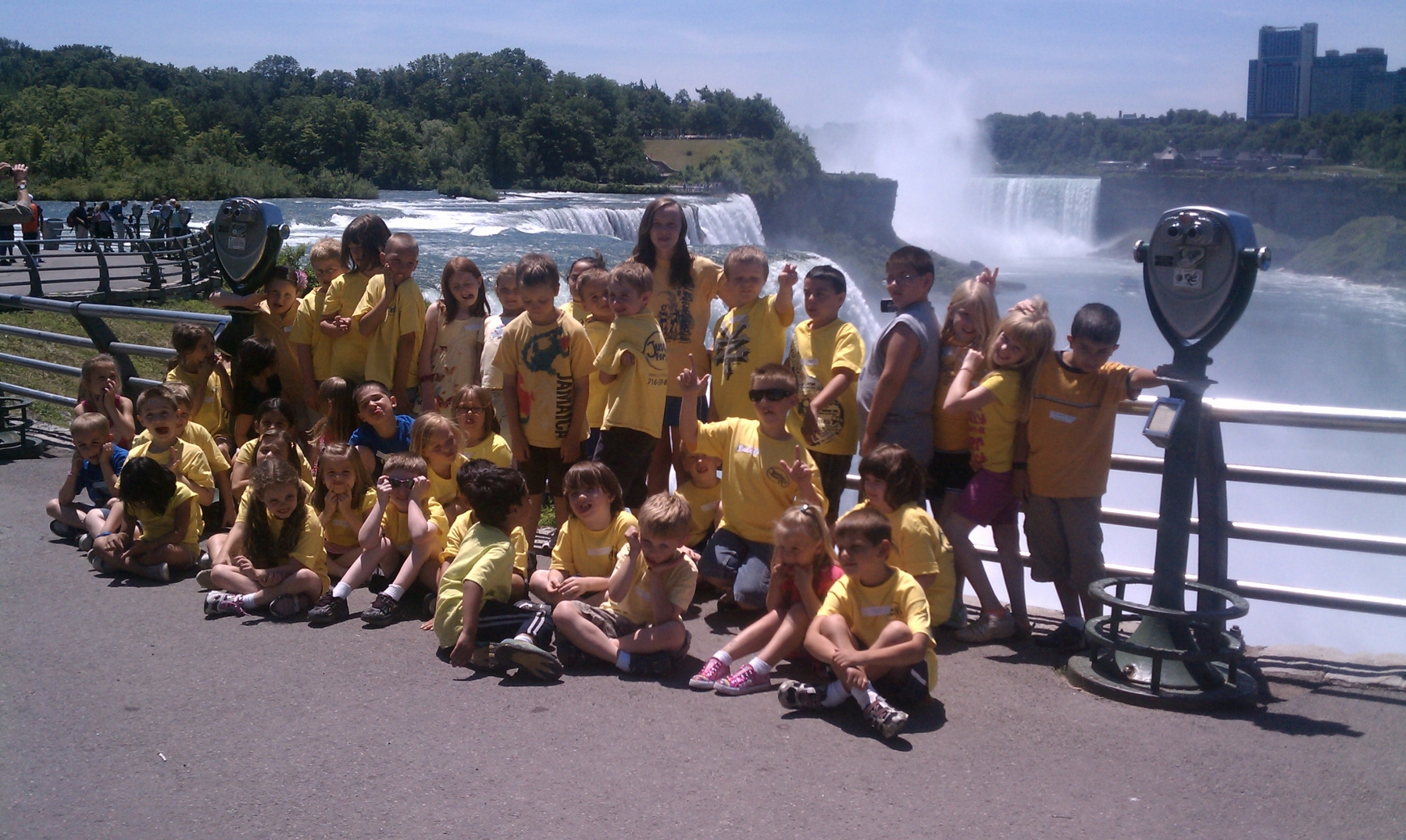 ---
Options for our Older Campers

Rangers Leadership Programming
This year, our "more experienced" students entering 5th-8th can apply to be in our Rangers Leadership Program. These "life skills" and "leadership lessons" sessions are for youth who demonstrate great teamwork, character, and leadership!
Please review the application and connect with the Camp Director for further details!
Counselor in Training (CIT)
We accept a limited number of youth (ages 15-16) interested in the CIT program. This is a leadership position, available with full week attendance, and a discounted rate will be applied.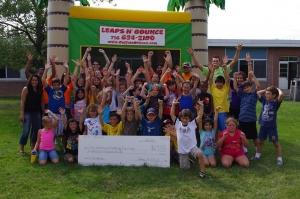 ---
Camp Calendar of Events
2022 Information:
Grand Island:
2022 Location:
Sidway Elementary
2451 Basline Rd, Grand Island 14072
Amherst Location: Windermere Blvd Elementary
Compliments Summer School M-F, June 27-Aug 5, 2022
11:30-4:30 NO CHARGE, Open to ACSD Summer School Attendees only

Need to update your child's enrollment? You may do so in advance of the billing deadline by completing and returning the Enrollment Level Change Form, located in the "Forms" section in EZChildtrack.com/justforkids/parent.
---
Summer Camp Flashback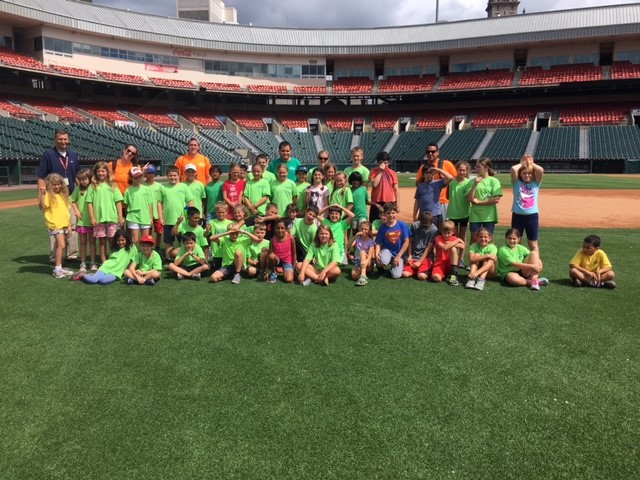 Thank you to the Bisons for the exclusive Field Tour!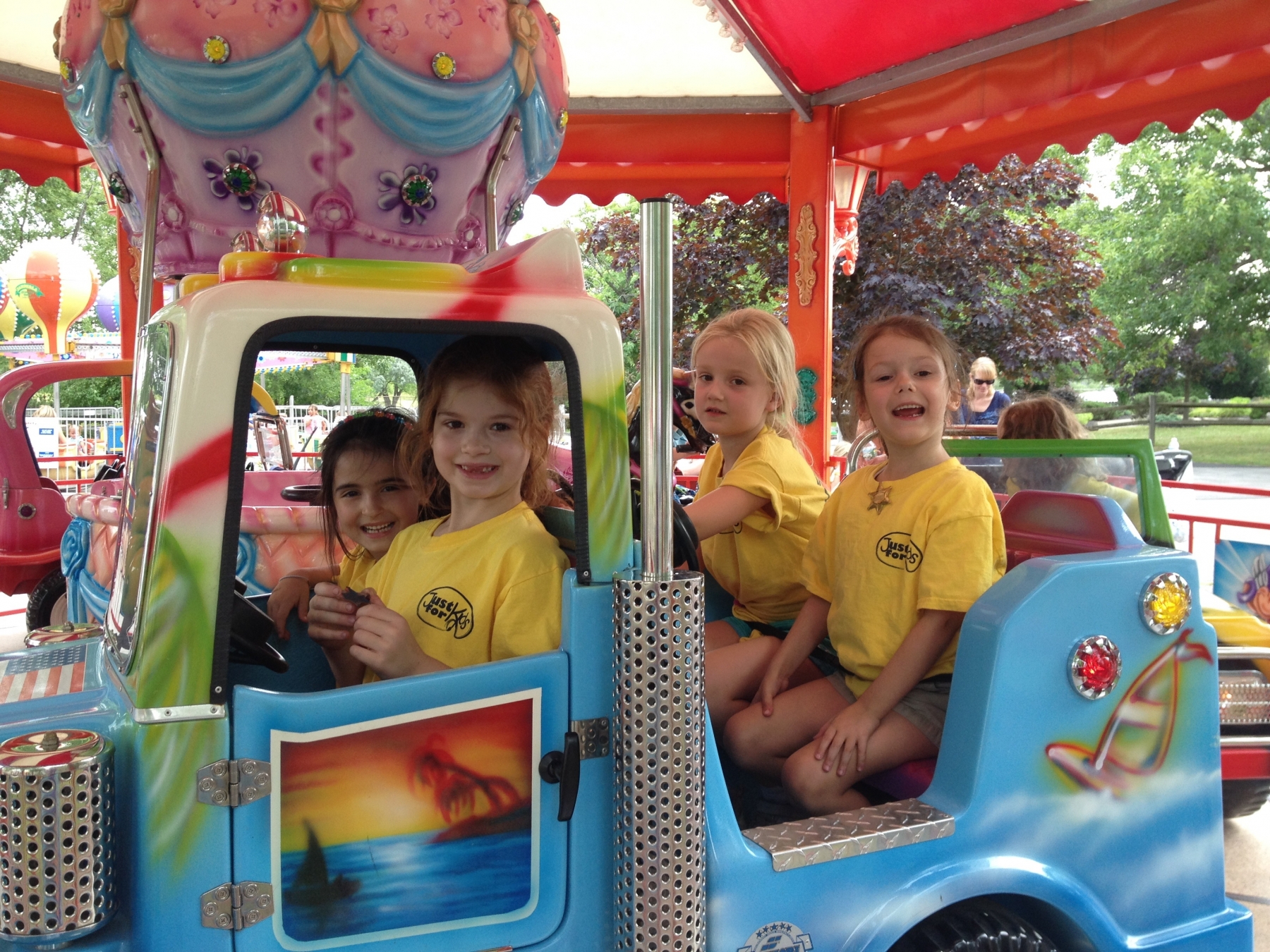 Enjoying our trip to Fantasy Island!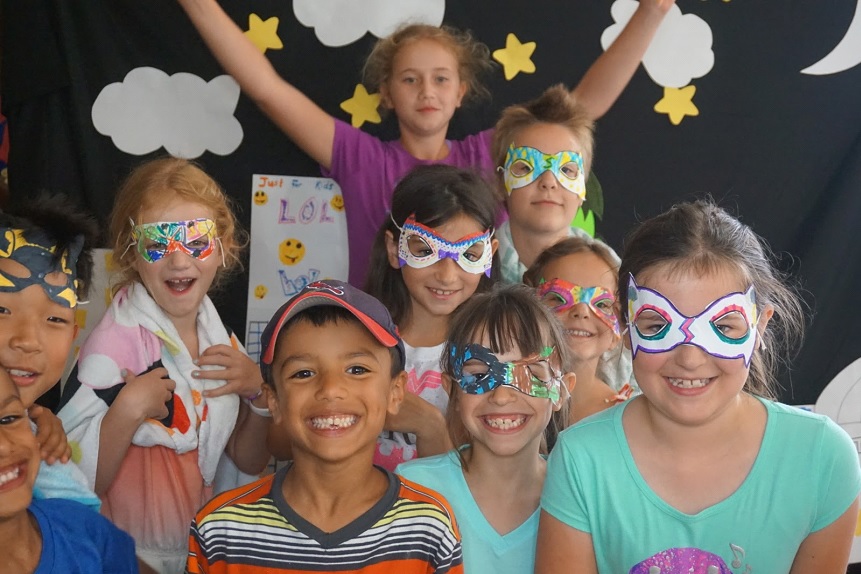 Superhero Theme Day fun!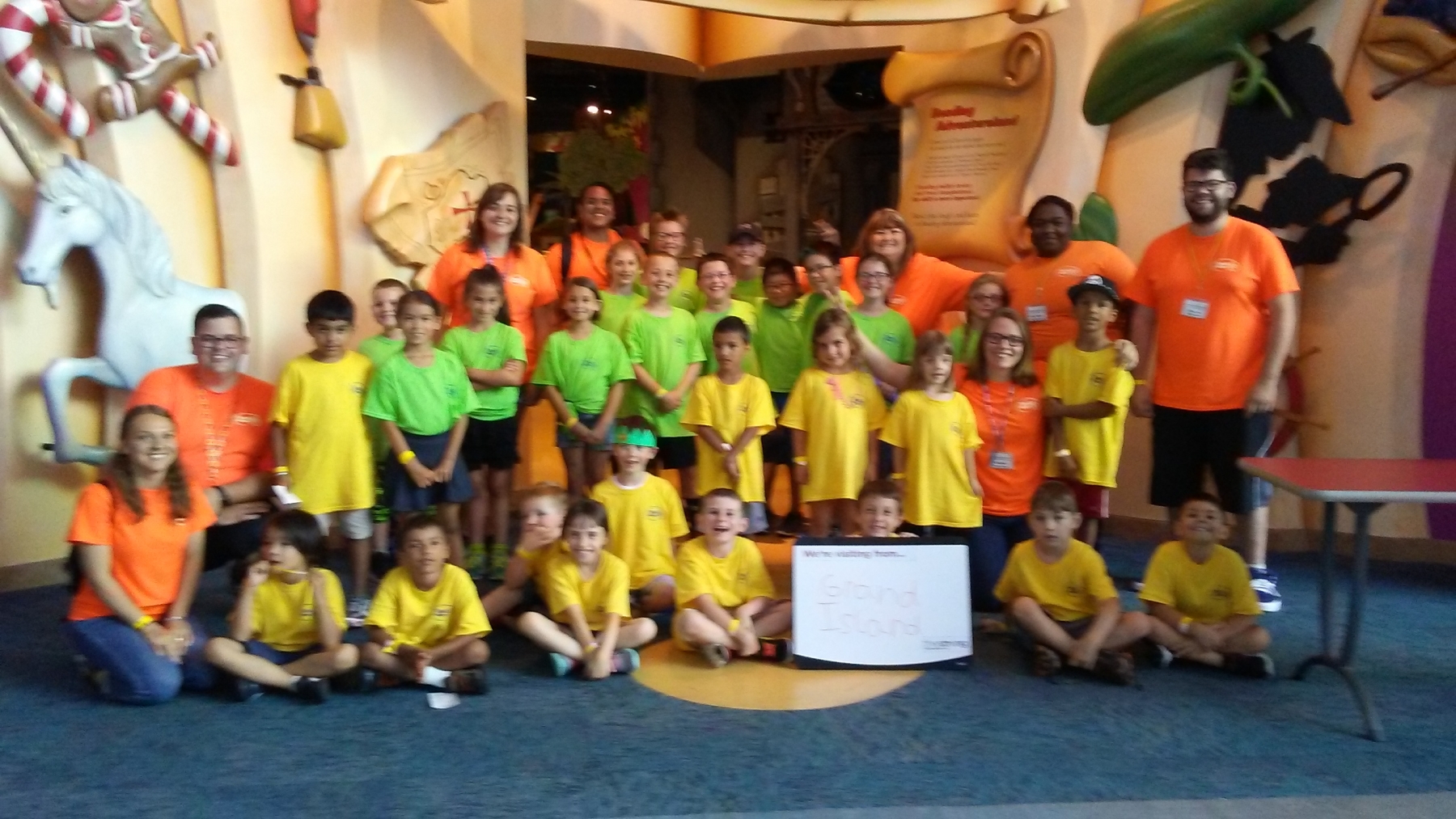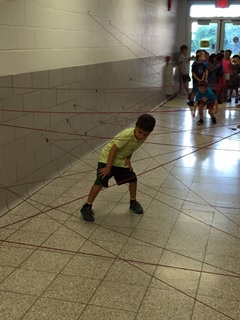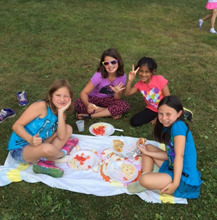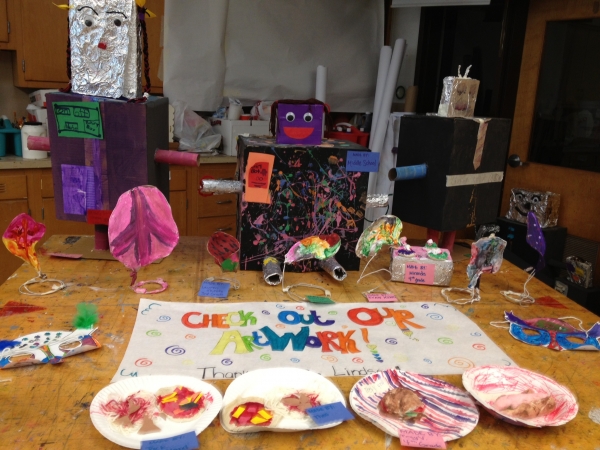 Robot Artwork!!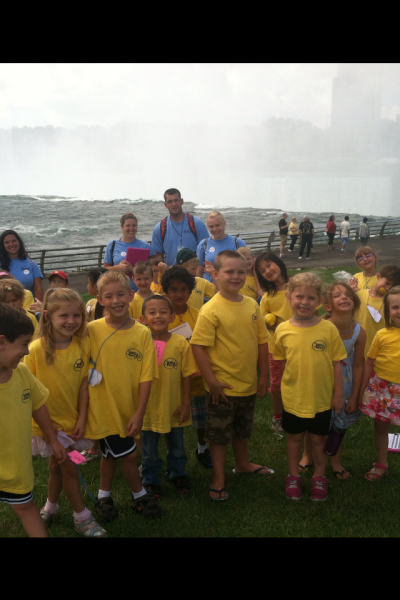 Had a Blast at Niagara Falls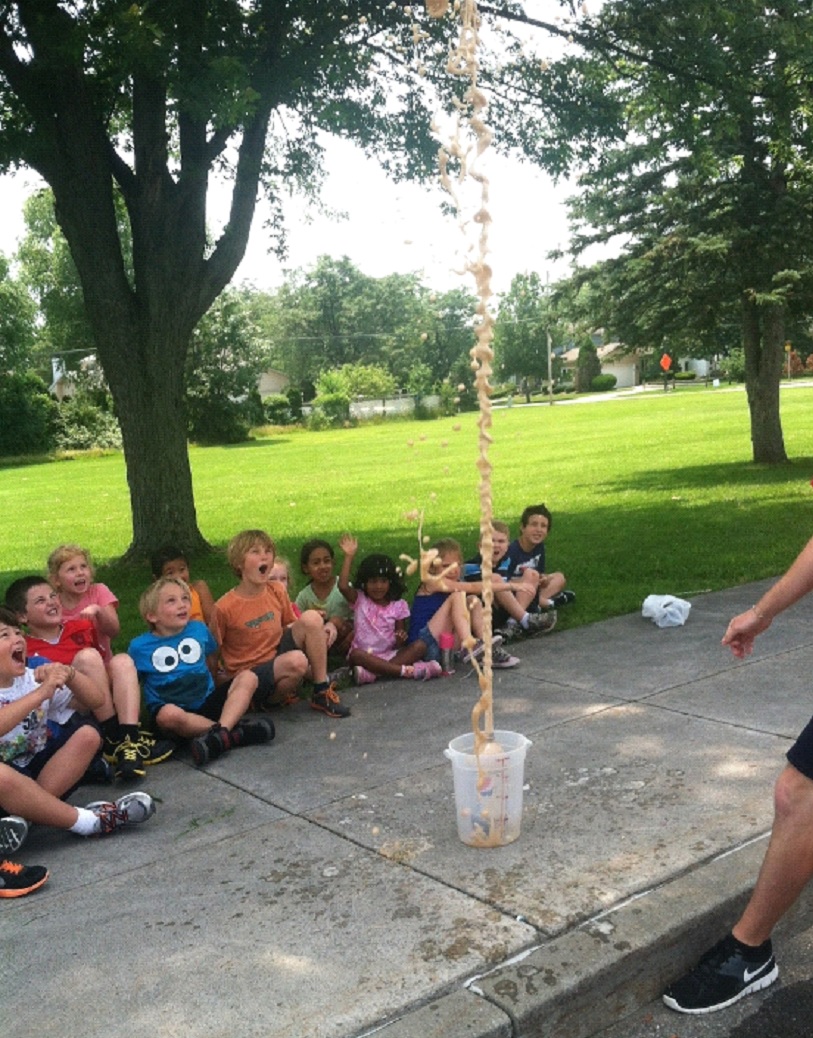 Super Science week - Mad Scientists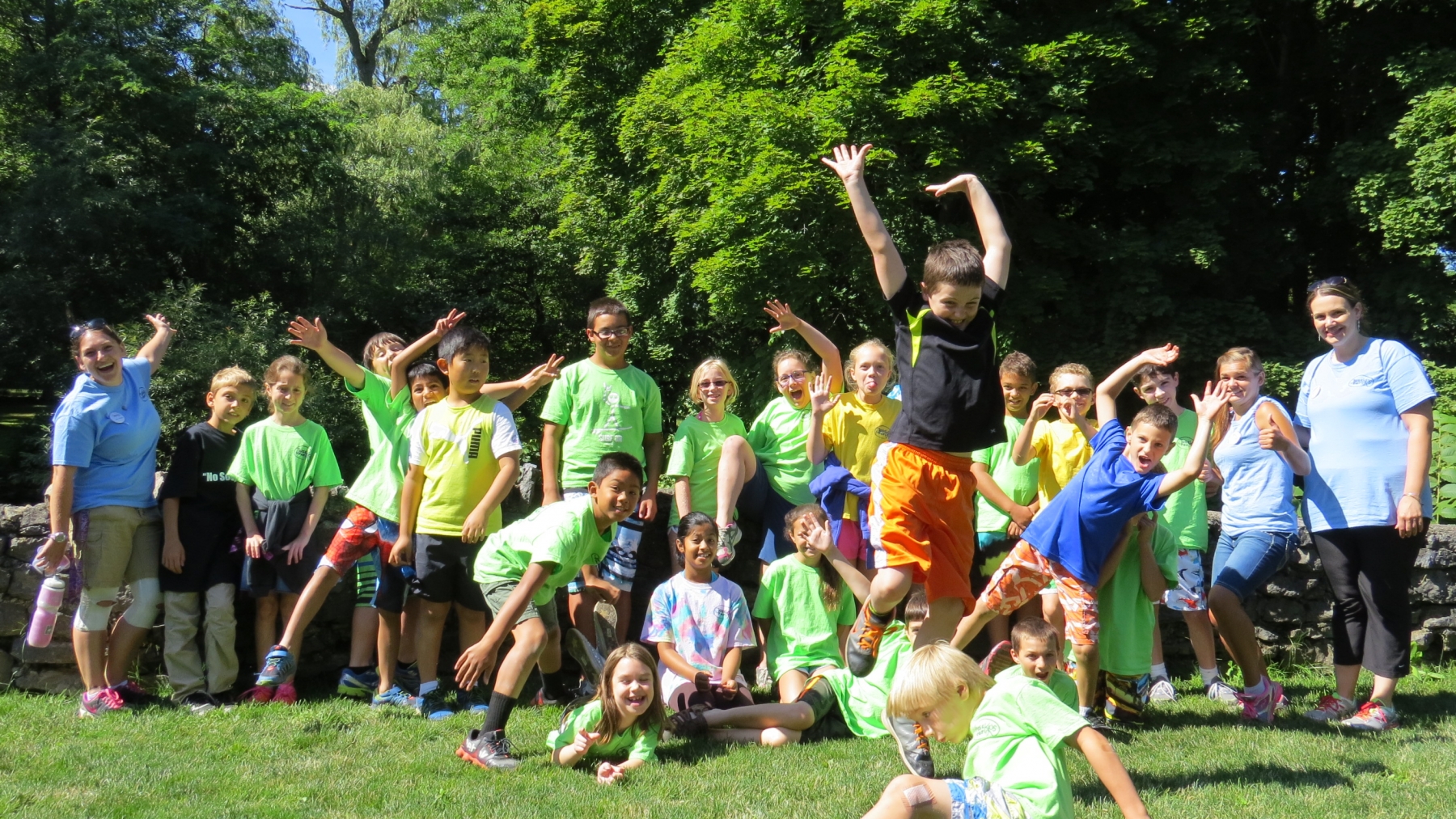 Campers having a blast at the Island Park Field Trip!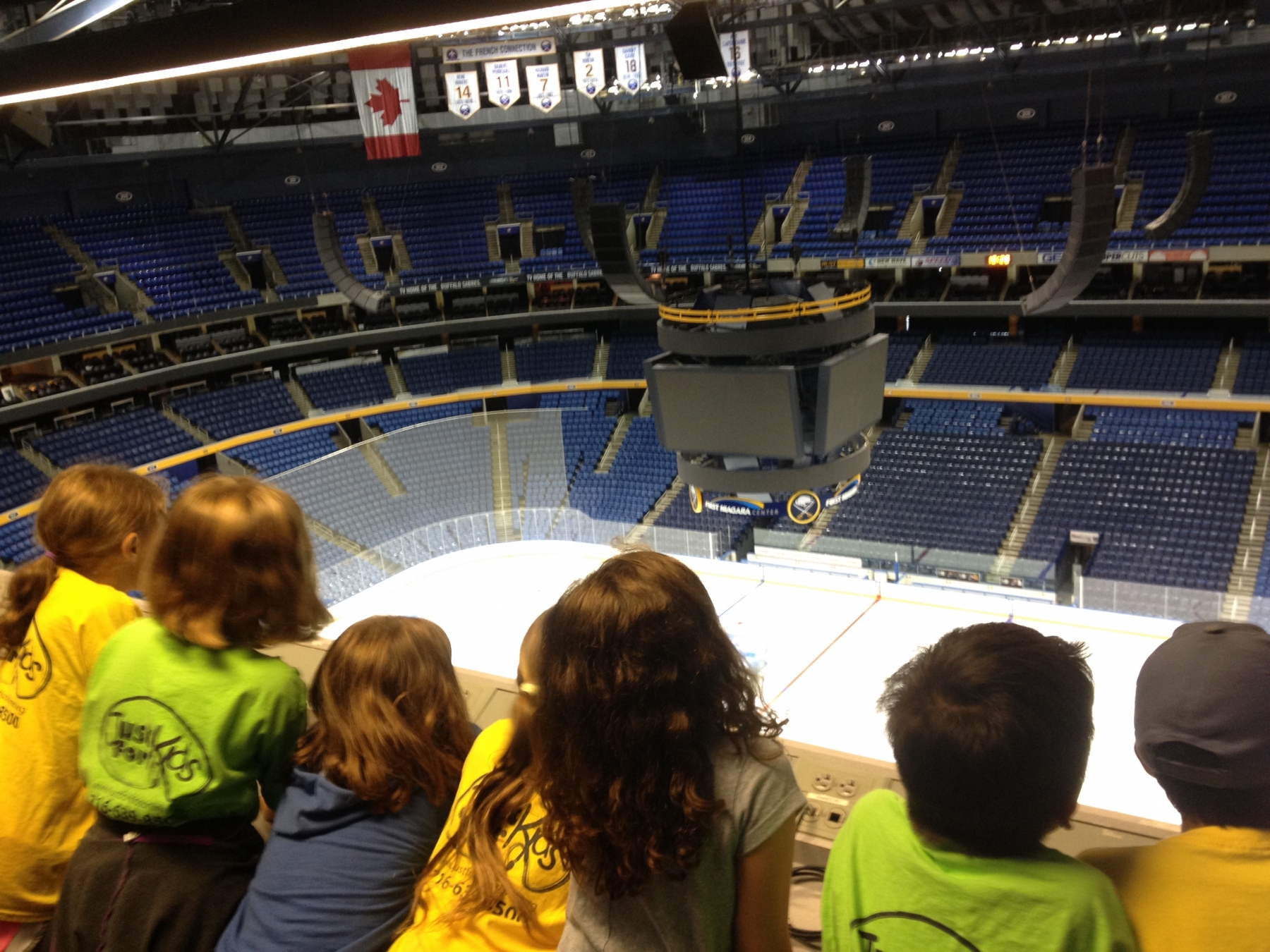 Campers enjoyed our exclusive tour of First Niagara Arena!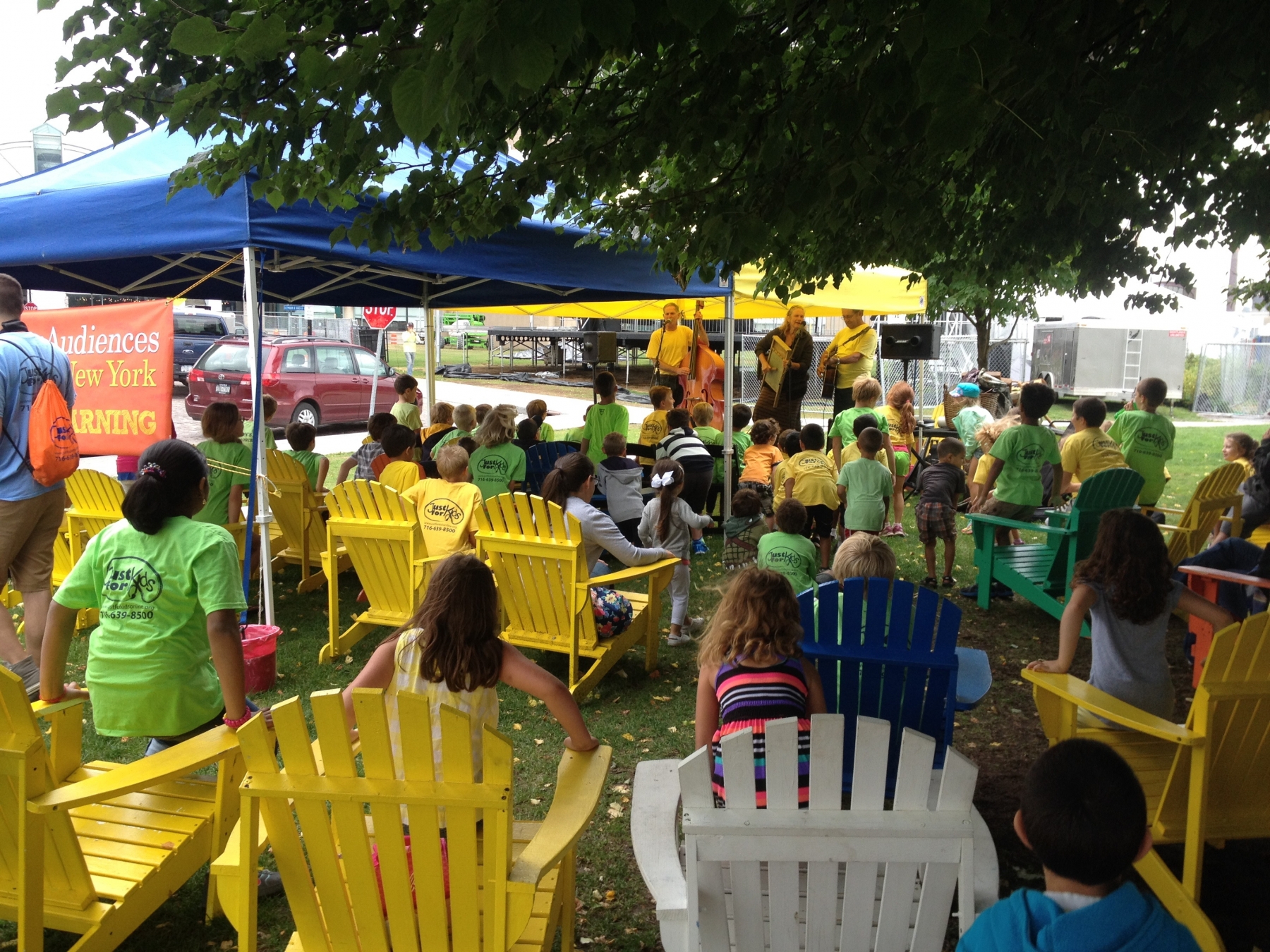 Caught up with Young Audiences during our downtown field trip to Canal Side (Buffalo)!