Grand Island CSD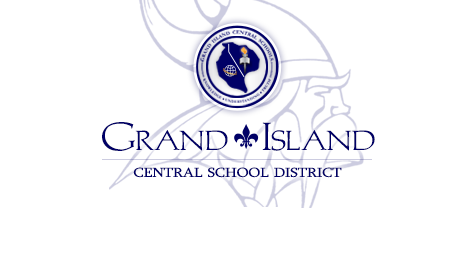 Before and After School Programs:
AM Programs start at 7:00 AM
Huth Elementary ("AM hub" for all students; District transportation available if needed).
PM Programs - Dismissal through 6:00 PM
Huth Road
Kaegebein
Sidway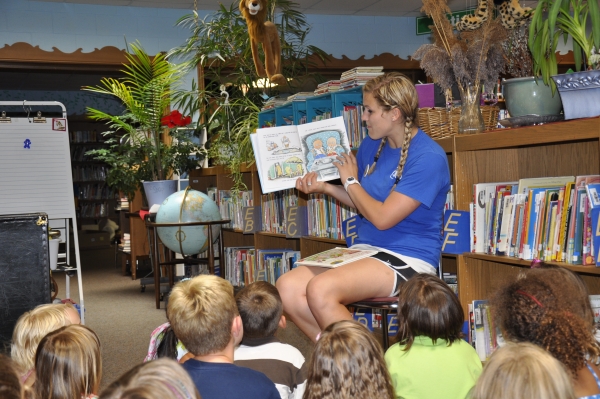 ---
Additional Offerings*:
*Typically offered. We will keep parents updated if we are able to run these programs future school years.
February Break (President's Week)
Spring Break
---
Half Days:
Offering services on all district half days (elementary), from dismissal through 6:00 PM
---
Superintendent's Conference Days:
Full day programs on Superintendent's Conference days and the full day Parent Teacher Conference Day, at one of the district schools. Programming runs 7:30-5:30 daily. Like Break Camps, this is an a la carte service and registration is separate from the regular before/after school programs.
---
Summer Club:
Starts the first Monday of Summer, runs eight weeks. See the SUMMER CLUB page for details, field trip venues and dates, lunch menus, and more!