Amherst Central School District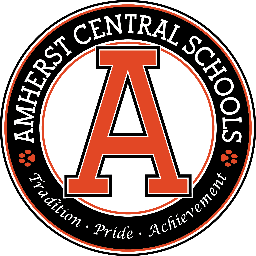 Before and After School Programs
AM Program
Starts at 7:15 at Windermere Boulevard Elementary.
PM Program
Dismissal through 5:30 PM:
Two service options: Early Bird (pick up by 4:00 PM) or Full Session (pick up by 5:30 PM)
Located at: Smallwood Drive Elementary & Windermere Blvd. Elementary
---
Half Days
On Parent/Teacher conference days, large scale activities are planned, and children bring a "nut free" bag lunch. On these "special" days, we may invite special guests to the sites. Additional details will be made available upon receipt from the District.
February 15, 2019 Half Day:
Enrollment opens 1/25/19 and closes 2/11/19. Enrollment available via your EZChildTrack account and will be invoiced accordingly. Parents, this is considered an "a la carte" program and therefore, express written consent via your online account must occur by the registration deadline.
Superintendent's Conference Days, plus February and April Breaks:
Just for Kids may run full day programs on Superintendent's Conference days (single, full days off) as well as the week-long break camps, dependent on space availability.
Additional information available in advance.
Full Day Program - Flyer: November 6, 2018 Located at Windermere Elementary, for all Smallwood and Windermere students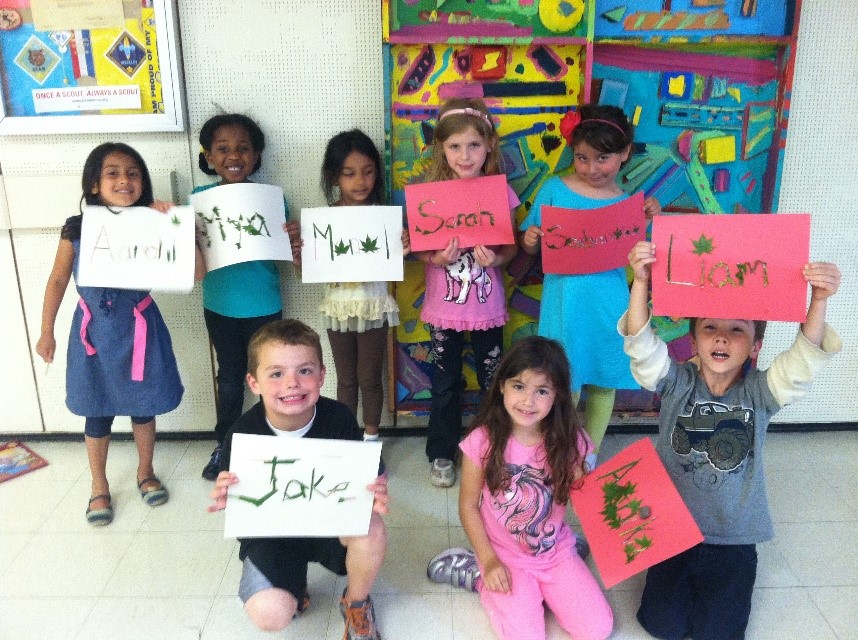 ---
D.S.S. and other supports
Just for Kids is happy to support the needs of local families.
We have contracted with the Erie County Department of Social Services, which subsidizes the tuition for qualified parents. Please call the Just for Kids main office for the required paperwork. For information, call 716-858-8953 or visit http://www.erie.gov/depts/socialservices/daycare.asp.
Just for Kids is pleased to partner with the Buffalo Workforce Development Consortium, and also maintains a modest scholarship fund for families in need.
Various projects that the students do during their program, plus a match from the nonprofit, help to fund this initiative.
For additional information, please contact the Administrative Office.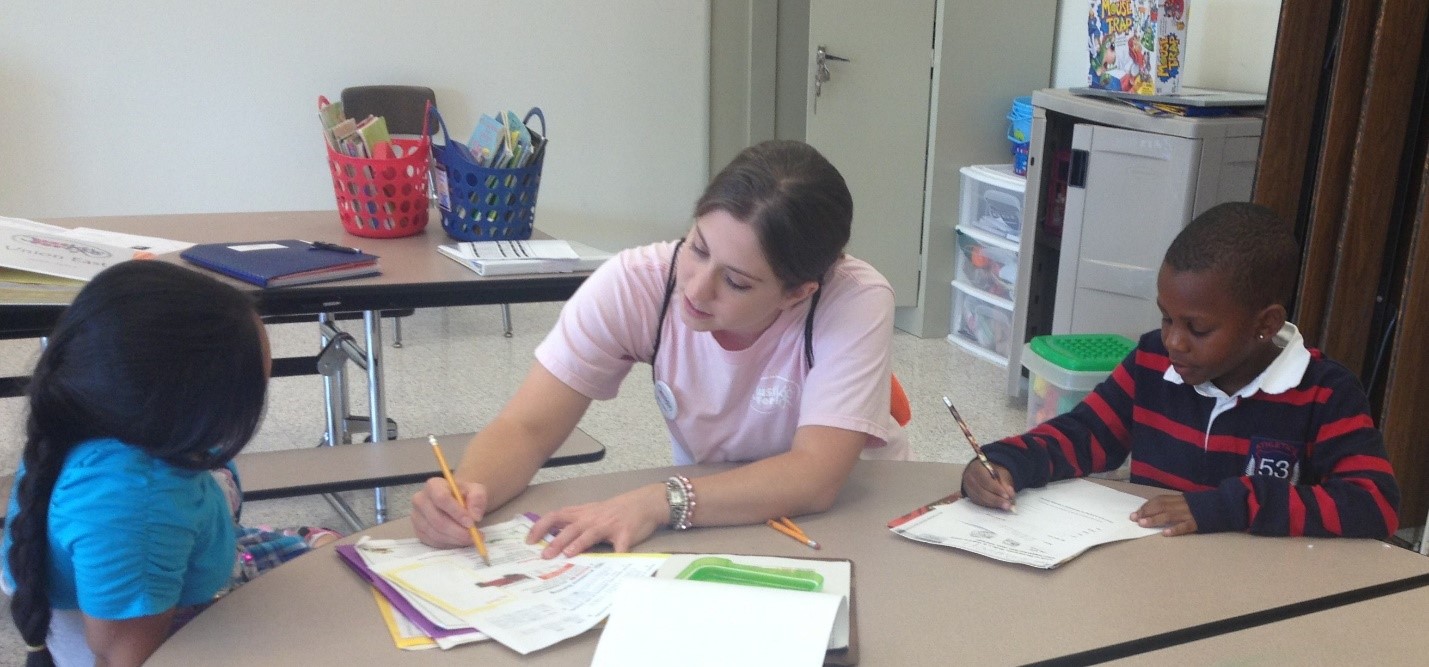 ---
Donations
Please refer to the parent portal should you wish to make a monetary donation toward the Just for Kids Scholarship Fund, and please reach out to our main office for donation of goods - or volunteering time! We welcome: books, art supplies, paper and writing utensils, games and toys, sporting goods, and other "kid friendly" materials in good condition.
You will receive a receipt for tax purposes.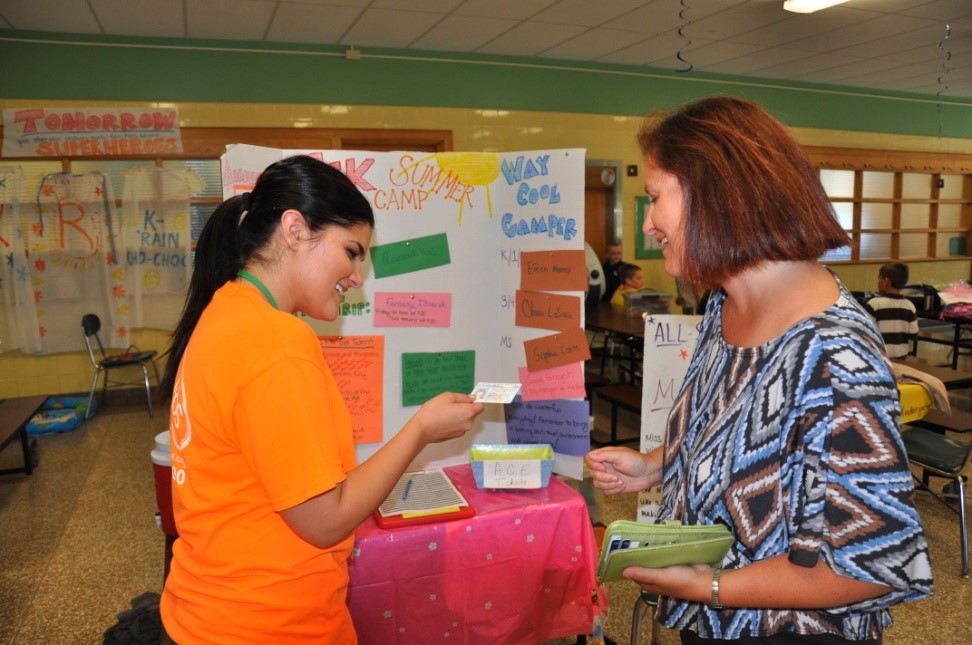 We look forward to meeting you and your children!