Sts. Peter and Paul School, Hamburg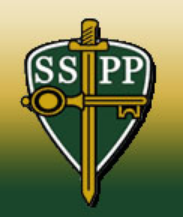 The drop in program: dismissal through 5:30 PM.
Three enrollment options (Basic/Premium/A-la-carte) to suit your needs.
Join our caring staff for an afternoon of fun-filled activities, homework and literacy support, as well as snacks, physical activities, and great friends!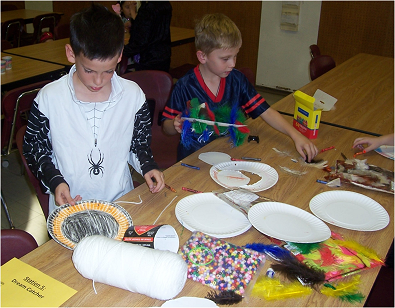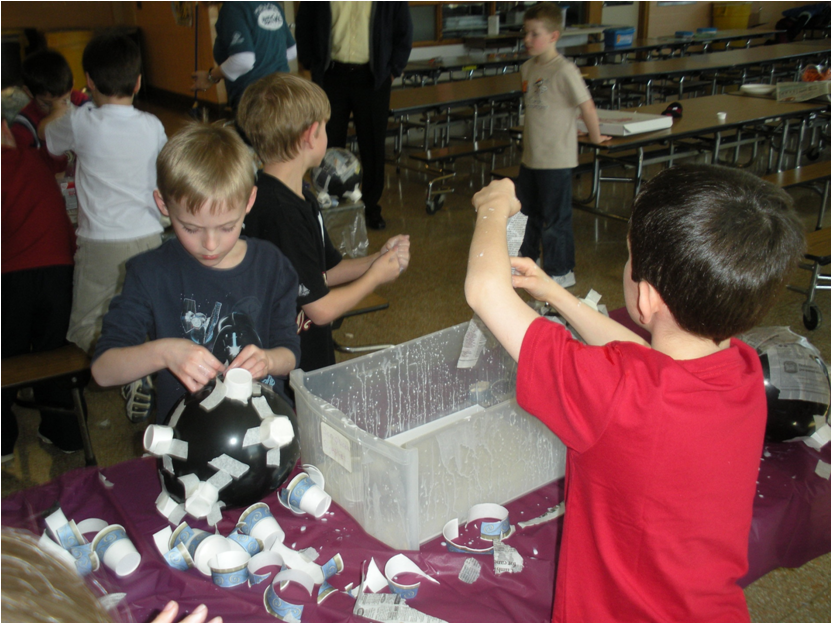 "Just for Kids is new to our school this year. We are so pleased with the program. The teachers genuinely care for our children and run an organized, fun program. The kids look forward to attending every day!"
Kara H., Parent