Sts. Peter and Paul School, Hamburg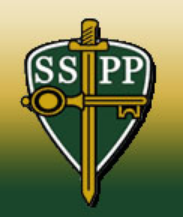 The drop in program: dismissal through 5:30 PM.
Three enrollment options (Basic/Premium/A-la-carte) to suit your needs.
Join our caring staff for an afternoon of fun-filled activities, homework and literacy support, as well as snacks, physical activities, and great friends!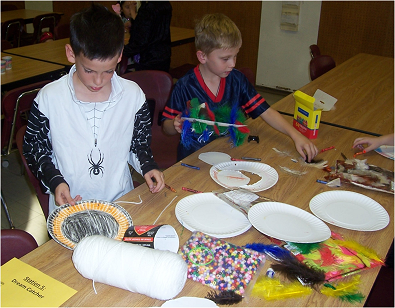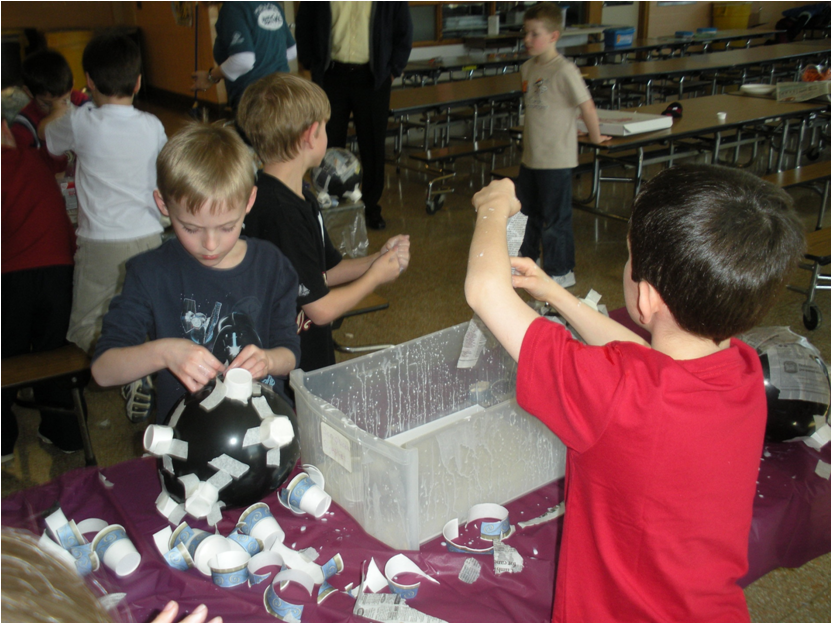 "Ms. Janelle is not only really, really nice but always plays games, makes crafts and hangs out with us. I loved last fall when she helped us make giant leaf piles and let us jump in them!"
Alexa P., Student