Sts. Peter and Paul School, Hamburg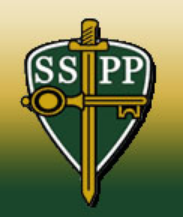 The drop in program: dismissal through 5:30 PM.
Three enrollment options (Basic/Premium/A-la-carte) to suit your needs.
Join our caring staff for an afternoon of fun-filled activities, homework and literacy support, as well as snacks, physical activities, and great friends!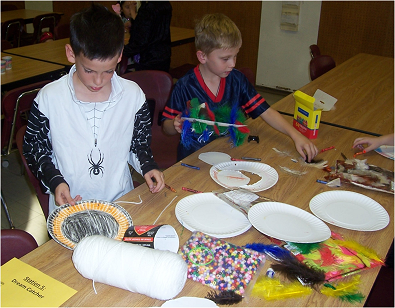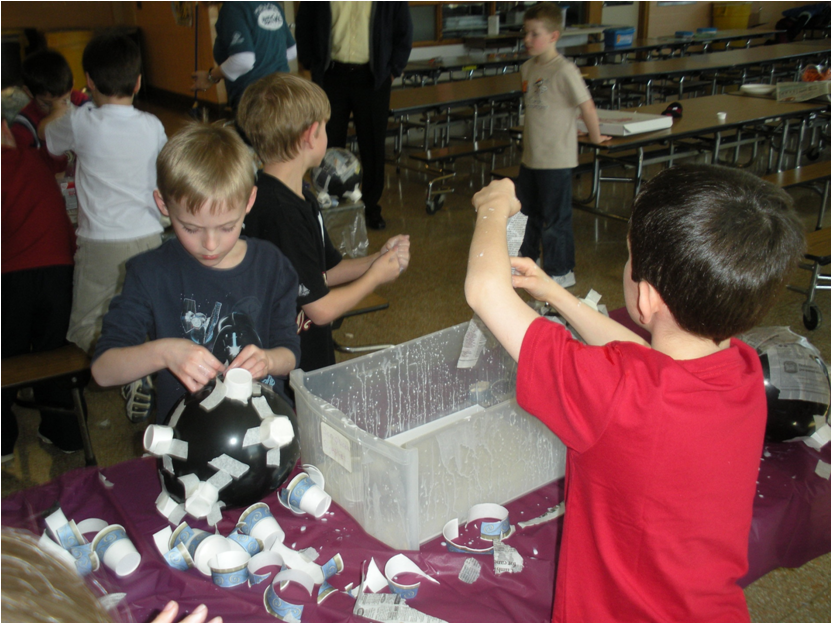 "The staff are involved and interested in the children and always having a good and safe time. They get to know the children well and this gives me great peace of mind."
Justine W., Parent