Sts. Peter and Paul School, Hamburg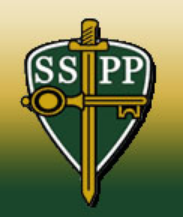 The drop in program: dismissal through 5:30 PM.
Three enrollment options (Basic/Premium/A-la-carte) to suit your needs.
Join our caring staff for an afternoon of fun-filled activities, homework and literacy support, as well as snacks, physical activities, and great friends!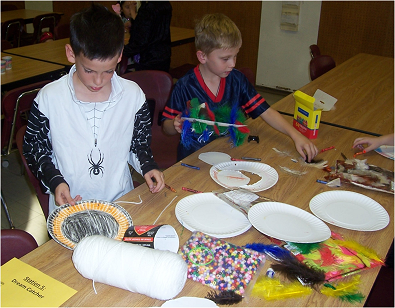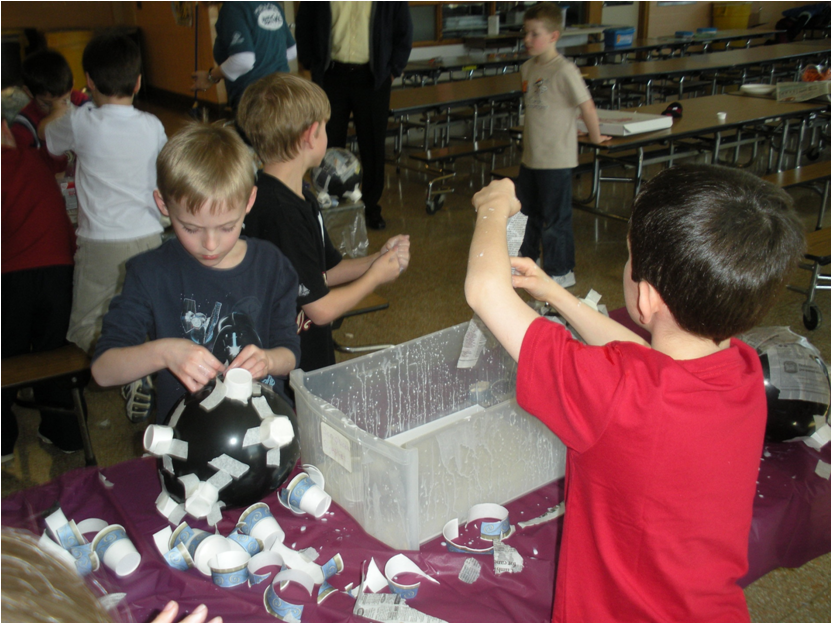 "I would first like to express my pleasure in your after school program that my kids have attended at Sidway Elementary the past few months. They were well taken care of, engaged in productive activities, and very much enjoyed their time there."
Steven S., Parent