Sts. Peter and Paul School, Hamburg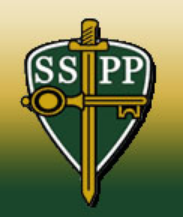 The drop in program: dismissal through 5:30 PM.
Three enrollment options (Basic/Premium/A-la-carte) to suit your needs.
Join our caring staff for an afternoon of fun-filled activities, homework and literacy support, as well as snacks, physical activities, and great friends!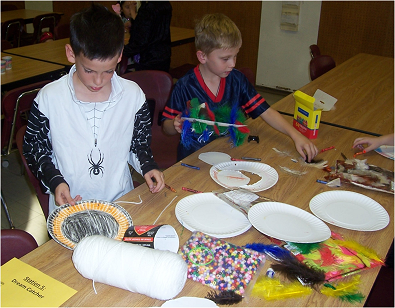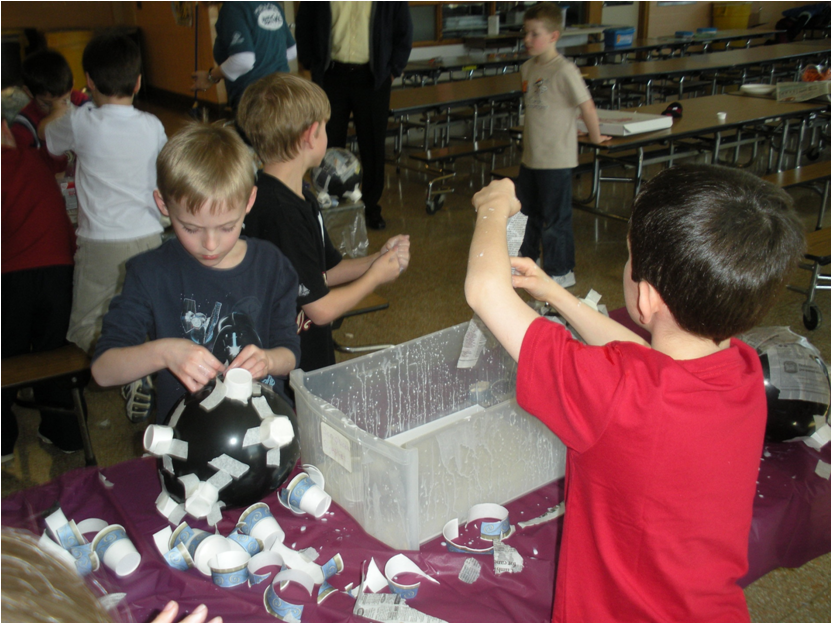 "My office is directly across the hallway from Just for Kids. It's great to see the staff and children actively engaged in activities that are both fun and educational."
Kathy Z., Speech Pathologist