Williamsville Central School District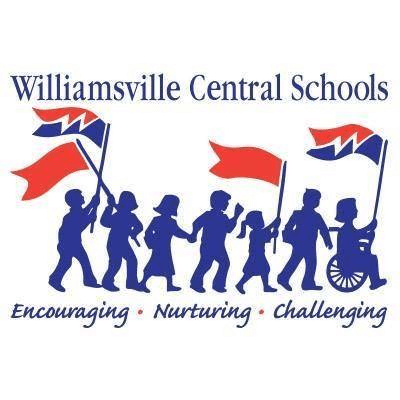 Before and After School Programs:
AM Programs start at 7:00 AM
Country Parkway, Dodge, Maple West
Casey Middle* & Transit Middle *
PM Programs - Dismissal through 6:00 PM
Country Parkway
Dodge
Forest
Heim
Maple East
Maple West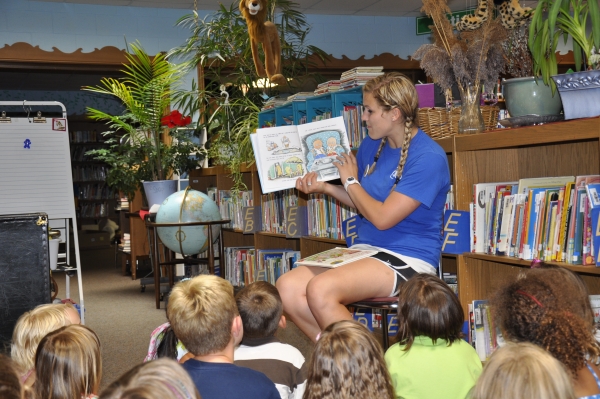 *Additional Programming:
Typically offered. We will keep parents updated if we are able to run these programs during a future SY
Full Day/Break Camp Programs:
February and April Breaks:

one WCSD school-based location; open enrollment to community
Additionally, we offer full day services during the week-long break camps. Please visit our Break Camps page for details and locations!
February Break (President's Week)
Registration opens in early January
Spring Break
Registration opens in early March
---
Half Days:
WCSD: Offering services on all district half days (elementary), from dismissal through 6:00 PM
SSPP Williamsville: Offering services on school half days
---
Summer Club:
Starts the first Monday of Summer, runs eight weeks. See the SUMMER CLUB page for details!