Just for Kids is committed to providing an inclusive environment that ensures the safety and health of our participants.
All of our staff at OCFS sites have been fingerprinted, cleared via the State Central Register, references checked, and have obtained a clear health/physical exam. Each OCFS and Summer Camp site has CPR/First Aid certified staff.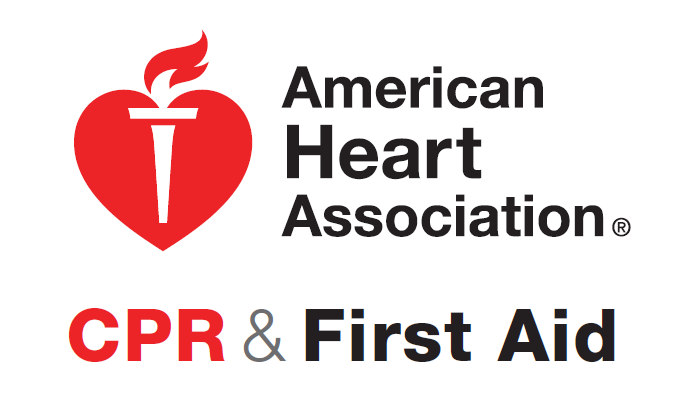 It's important that our staff be made aware of any special health care, mental health, or behavioral support needs your child may have.
This includes, but is not limited to:
· Severe Allergies
· Asthma
· Physical Limitations or other disabilities (IEPs / 504 Plans reviewed)
· Mental Health
· Behavior Plans/Modifications
If applicable, a description is needed of the special health care need(s) of your child, and the plan of care as identified by the parent and the child's health care provider. Please complete the Individual Health Care Plan OCFS form LDSS-7006 with a detailed description.
We follow strict guidelines regarding the storage and administration of medications. If your child requires an emergency medication (inhaler, Epi Pen, or Benadryl), complete the Written Medical Consent OCFS form LDSS-7002, Individual Allergy & Anaphylaxis Emergency Plan OCFS Form 6029, and bring medications to our Main Office. If your child has a significant health care need (ie, food allergy or asthma) but you do not wish to provide medication at site, please contact our office ([email protected]) to obtain the correct form.
Illness
Just for Kids reserves the right to refuse admittance to a child who appears ill or presents with a fever. If your child becomes ill while at Just for Kids, we will call you or your established emergency contact to pick him or her up.
We follow protocols required by OCFS, our licensing agency, as well as the Erie County Department of Health.
Forms and medications must be reviewed by our Medical Coordinator prior to approval of application and subsequently, your child's first day with our program.