Join us at the Charter School of Inquiry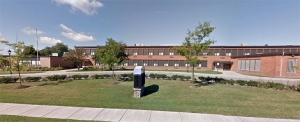 ---
Afterschool Enrichment and Academic Support Program
Program begins at dismissal, and runs through 5:20 PM daily. A five-day program is offered for all students, and runs the length of the school year.
Thanks to a partnership with the Charter School of Inquiry, Just for Kids is able to offer this service to families free of cost.
Just for Kids is more than the average after school program! Our program offers daily nutritious snacks, homework support, math games, hands on experiments & science explorations, character education, and other activities to challenge, engage, and motivate outside of the school day environment.
Program Features
⋆ After School Homework Help
Staff members work with students to complete their homework assignments.
We invite guests to provide additional enrichment to the children enrolled in the program.
Designed to teach the kids about caring for one another, as well as others in the community.
Although there is no cost to families, all students must be registered in advance.
2018 Registration deadline: August 17th for program starting on Tuesday, Sept 4th. Sliding start date for registrations received 8/18 and later.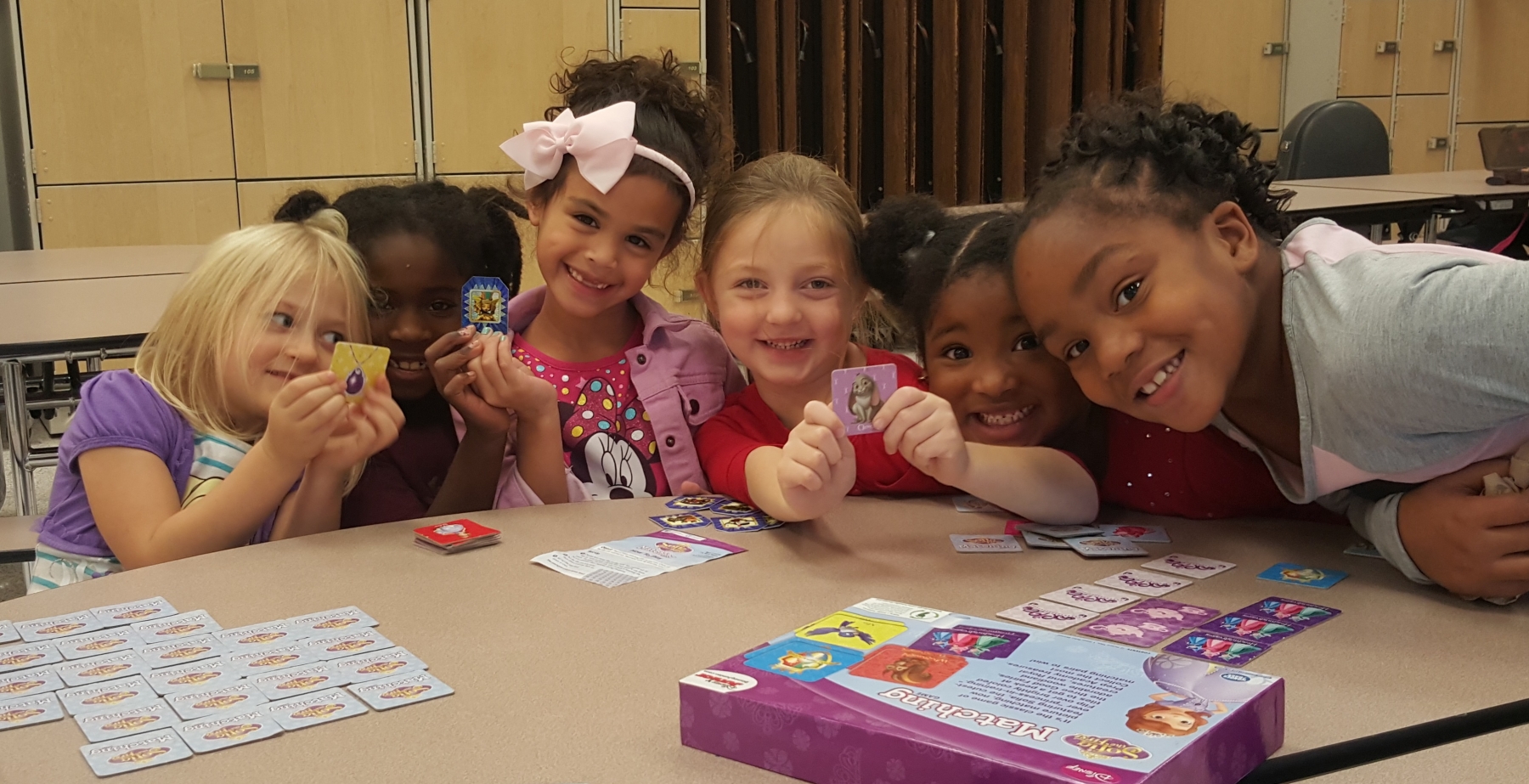 ---
2017-18 School Year Recap