Featured News - Current News - Archived News - News Categories
Students had a great time at 2022 February Break Camp!
by Marketingintern
Mon, Feb 28th 2022 03:25 pm
February Break Camp- "Games Galore"
Students Pre-K through 6th grade who attended Just for Kids February Break C­­­amp this past week had a blast with our "Games Galore" theme! The wide variety of games and activities ensured everyone had a fantastic time. Just for Kids makes sure students stay engaged and entertained all day long. With enriching themed activities, hobbies, crafts, and science experiments on the roster; most students had a hard time picking just one activity to be their favorite.
One of the activities students seemed to particularly enjoy was making their own board games. They got creative designing and decorating their own boards and pieces, and creating their own rules!
Field Supervisor Jen told us "they really poured their heart and souls into these," and looking at the games you can really tell!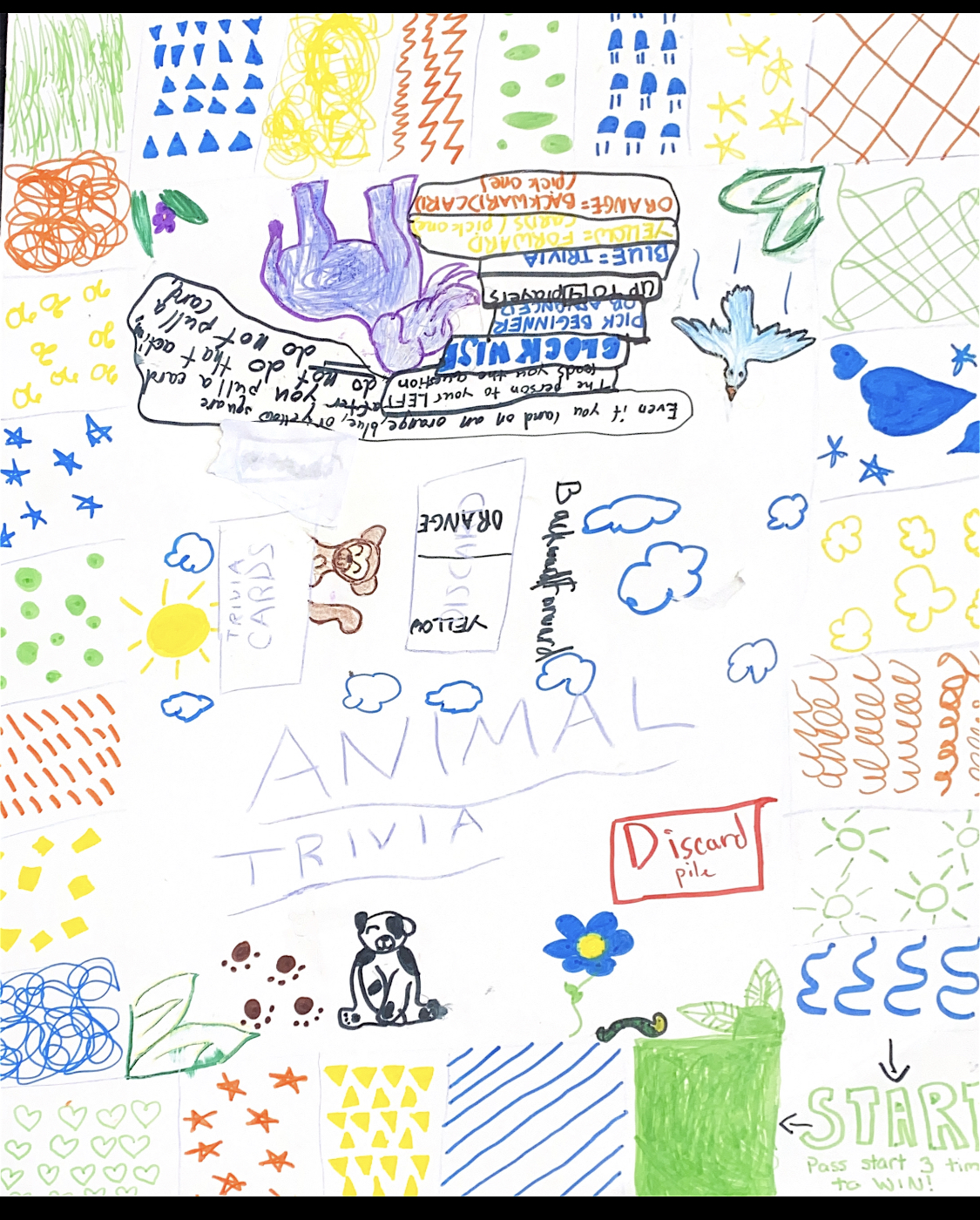 Our students also love being able to hang out with their classmates during the break, but Break Camp also allows them to make new friends outside of their classroom, grade level, or even school!
All this fun and breakfast, lunch, and an afternoon snack? These students wish break camp would last all year long! Although break camps don't last all year, our before and after school programs do! Don't miss out on all the fun; register for April Break Camp and Summer Camp before the spots fill up!